Carpe Diem Concierge Medicine
We offer physicals and sick visits in the convenience of your own home in Maryland!
HOURS OF OPERATION
By Appointment Only | Monday-Friday
Wellness
Well Woman with Pap Smear (normal)
Well Man
Physicals
Camp and Amateur/Club Sports
Weight Loss: Medications, Lipovites, & Nutritional Services.
Sick Visits
Chronic & Controlled Illness
Diabetes
Elevated Blood Pressure
HTN
High Cholesterol/ HLD
Osteoarthritis
Acute problems
Conjunctivitis/Pink eye
Constipation
Cough
Ear Ache
Ear Wax Removal
Head lice
Minor Cuts and Wounds
Minor Skin Rashes and Dermatitis
Muscle Pain
Overweight/ Obesity
Smoking Cessation
STI Screen and Treatment (excluding HIV)
UTI/Urinary Tract Infections
Viral Upper Respiratory Infections/Cold/Flu
Yeast Infections
Diagnostic
Rapid Strep Test
Glucose Test
Urine pregnancy Test
Urinalysis
TB/Tuberculosis/PPD test
*Diagnostic tests can not be used without an exam.

Botox & Fillers
Forehead Wrinkles
Crow's Feet
Frown Lines
Bunny Lines
Smoker's Lines
Eyebrows
Neck Bands or Cords
Marionette Lines
Lip Augmentation
Cheek Augmentation
Skin Medica Products
Special Services
DOT Examinations
Cannabis Certification Examination
Trigger Point Injections
Joint Injections
Ear Irritation
*If a service you are interested in is not listed please inquire. Group and office discounts, inquiries welcomed. (ex: TB screening for 6+ individuals on-site)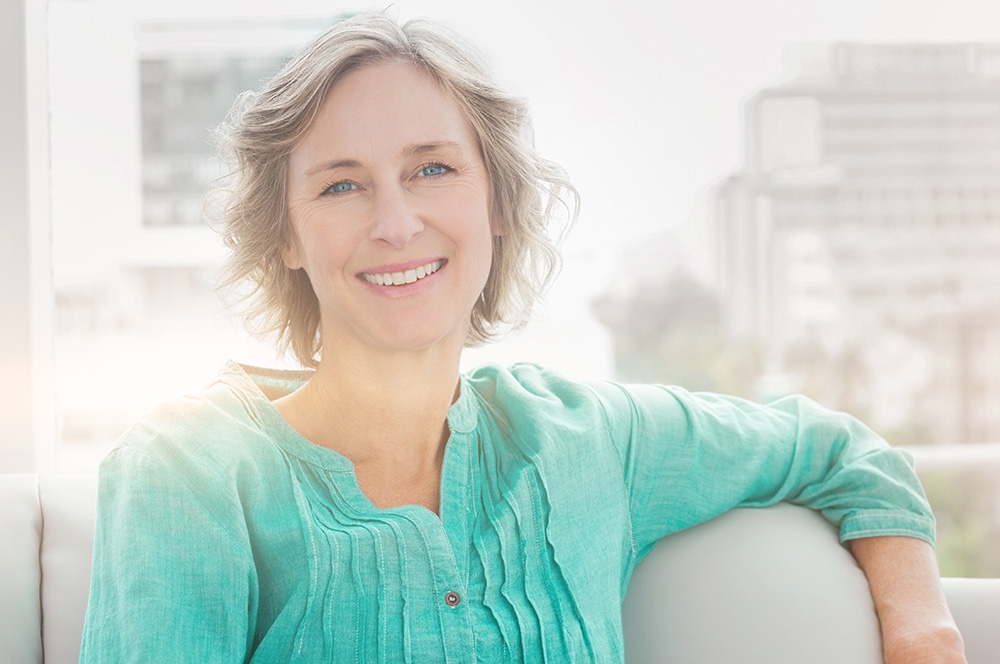 Benefits
Convenience
Privacy
No travel needed, continue doing your office or house work
Decreased exposure to infection. You don't have to wait in a room full of sick individuals
Better access to your NP
A personal relationship with your NP
Tele-medicine and video conferencing
A Patient Portal that has everything you need, ie self scheduling.
You get to CARPE DIEM (seize the day) by not wasting time waiting in an office. We know your time is precious.
Our Story
Carpe Diem Concierge Medicine is the brain child of a Nurse Practitioner who saw a need for convenient, personal, and home-based care / house calls in Maryland. Ameela, the owner, continued to notice that whenever she, her family, or friends were ill they never were capable of leaving the house to wait in the doctors office or urgent care. Nothing was more fatiguing than getting up to leave the comforts of your own home to sit in an office with others that possibly had more than you did. Moreover, in a busy world full of stay-at-home parents and busy professionals, it was not convenient to stop all you were doing to wait in a waiting room for a physical.
"It is health that is real wealth and not pieces of gold and silver."
Mahatma Gandhi
CDCM was developed in order to serve an unknown need. CDCM's goal is to revive Preventative Medicine and a service that was once present in history, house calls. In a society plagued with obesity and chronic illness the answer is not to treat disease when it appears; but to educate, eradicate, and minimize the complications. CDCM aims to provide personal care in which education and relationship building can lend towards better compliance and health outcomes. Our cash pay service affords an opportunity to escape high deductibles and offer a home to those still without health insurance.
Meet Us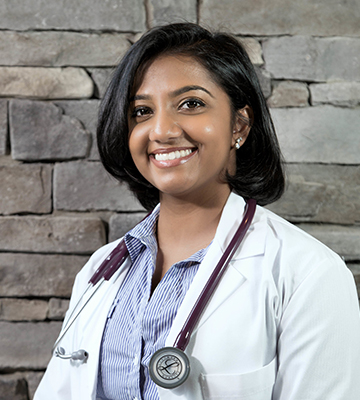 Ameela Singh was born in Georgetown, Guyana in South America. Her family migrated when she was 3 and she was raised in Prince George's County, MD. As a youth, Ameela was always drawn to caring for others whenever her family members were not feeling well or had cuts and bruises. It was inevitable that Ameela would pursue a career in medicine.
Ameela obtained her Bachelors of Science at The University of Maryland, College Park. She then focused her career path in the field of nursing and obtained her Bachelors of Science in Nursing at Marymount University and her Masters of Science in Nursing at The George Washington University. She was on the Dean's list at each institute and was further inducted into Sigma Theta Tau, Nursing Honor Society.
Her medical experience spans many specialties and fields. She began as a RN at The George Washington University Hospital where she served in the NICU and many Med-surg areas: Acute Stroke, Pulmonary care, Neuro, Ortho, Oncology, and various other medicine services. As a Nurse Practitioner, Ameela has experience in acute primary care, preventative and functional medicine. She has a strong desire to continue to serve her community, under-served communities, and those in need here and abroad. Her one goal if asked, "is to leave a tiny foot print in someone's life".